­­
---
Location: BROCKHAM, Surrey
Nestled at the foot of the North Downs, Brockham is one semi-rural picturesque Surrey village where the small but vibrant community calmly complements its settler's relaxed pace of life.
The luscious village green, the focal point of the village, begets a sense of belonging for everyone young, old, and in-between through the far-famed annual Guy Fawkes Night.
---
The Scent Profile: Oriental, Balsamic, Musky, Amber
TOP NOTES: Balm, Cistus (Rock Rose), Myrrh
HEART NOTES: Vanilla, Iris, Leather
BASE NOTES: Amber, Musk, Oriental accord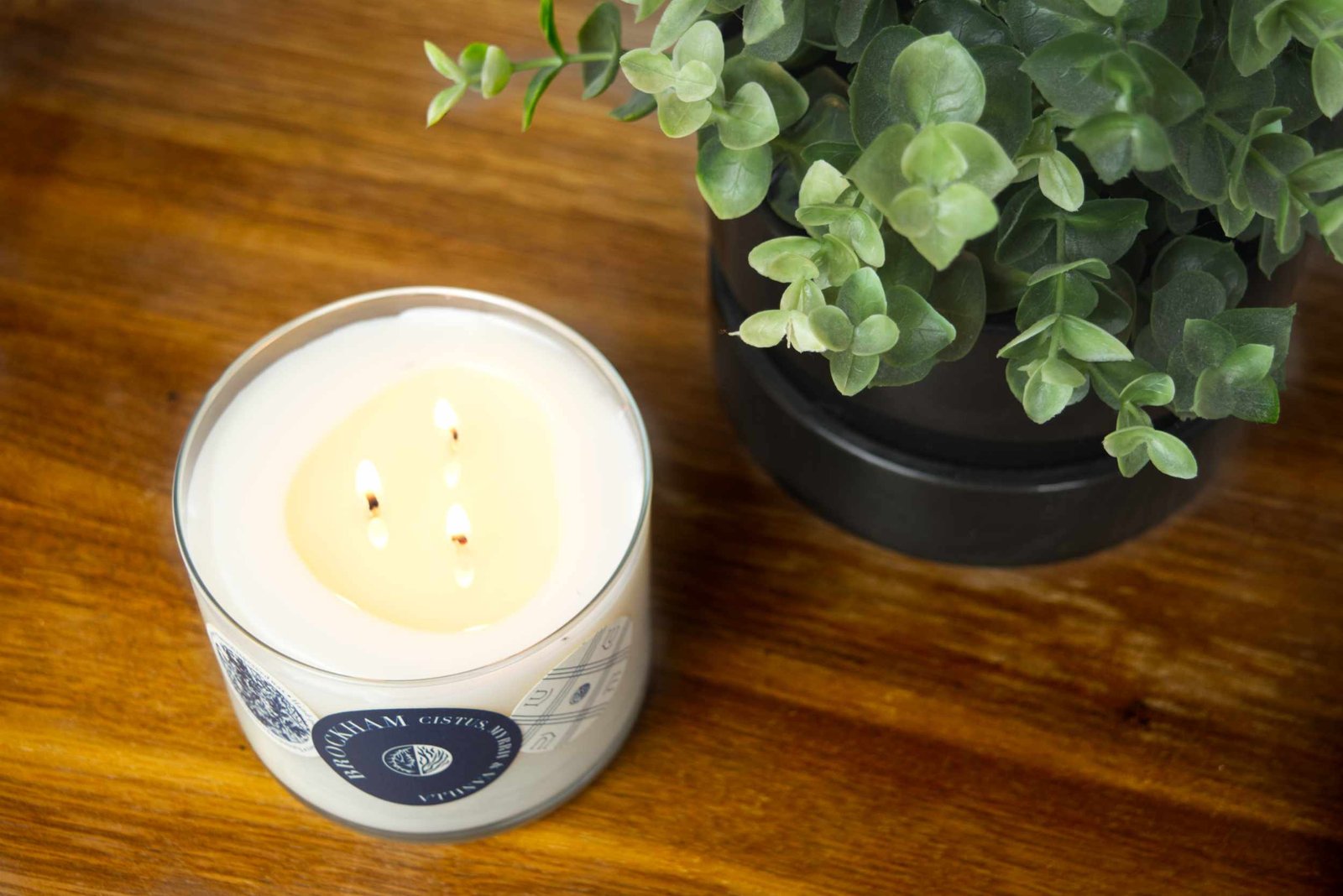 ---
Each Lubien candle is made using the highest quality vegan-friendly rapeseed wax, unique blend of fragrance oils and lead-free cotton wicks.
It boasts a refined glass container, packed into a hand-made bespoke paper box with a velvety texture. The box that seamlessly unfolds and folds itself with the use of a silk ribbon.
#youtimereinvented