---
Location: Bignor Hill, West Sussex
Standing tall in West Sussex, providing a lung-busting challenge for walkers, runners, and riders, Bignor Hill with its wondrous views from the South Downs Way at the top will make any effort well worth it. Surrounding the awe-inspiring scenery is an old Celtic legend that a dragon had its lair on top of the hill.
Come night, this Dark Sky Reserve site is greeted by lights from countless suns, light-years away from our galaxy.
---
Scent profile: Woody, Aquatic, Leathery
Top notes: Aldehyde accord, Conifers, Cypress
Heart notes: Myrrh, Watery accord
Base notes: Woody accord, Opoponax, Incense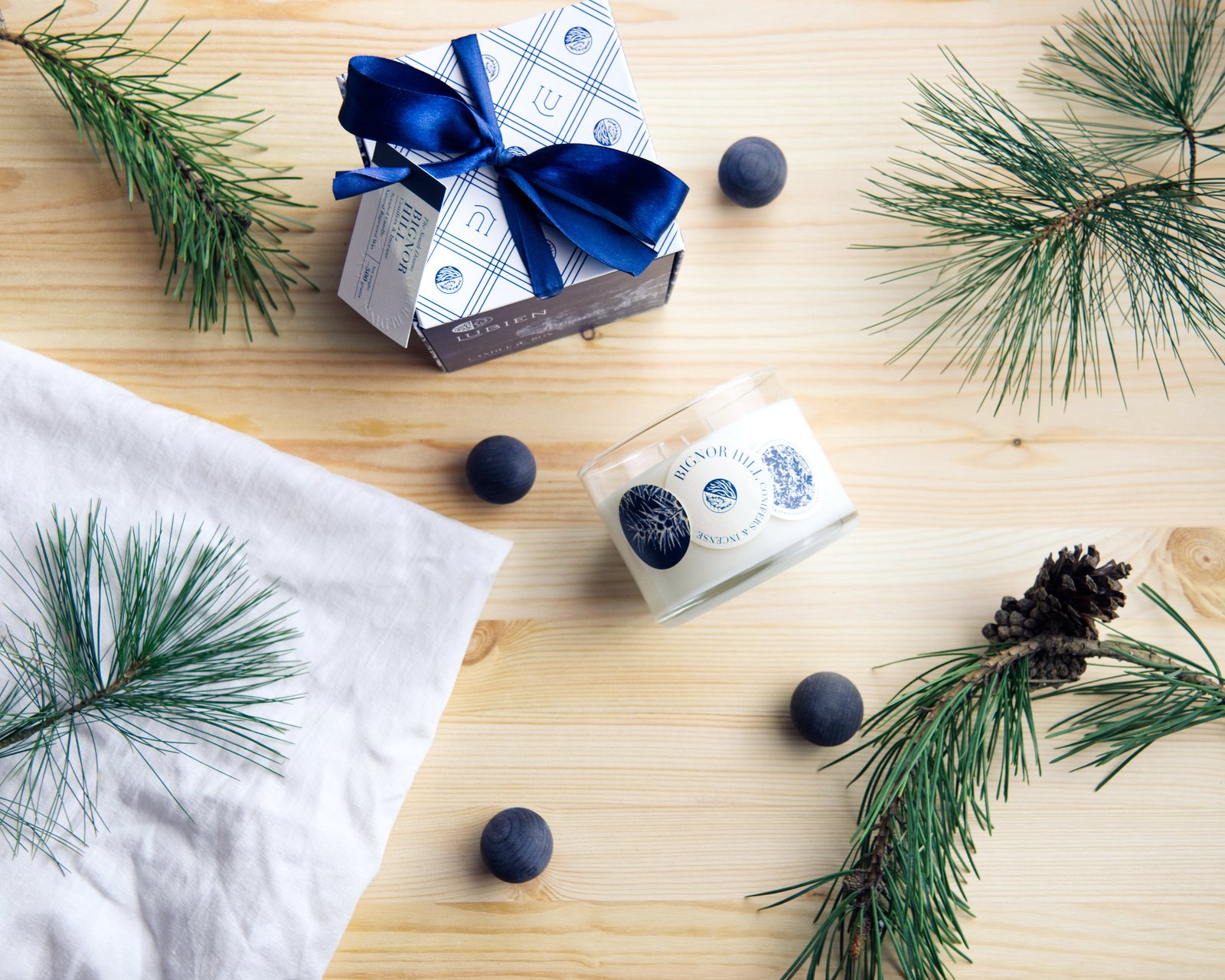 ---
Each Lubien candle is made using the highest quality vegan-friendly rapeseed wax, unique blend of fragrance oils and lead-free cotton wicks.
It boasts a refined glass container, packed into a hand-made bespoke paper box with a velvety texture. The box that seamlessly unfolds and folds itself with the use of a silk ribbon.
#youtimereinvented