Delivery & Returns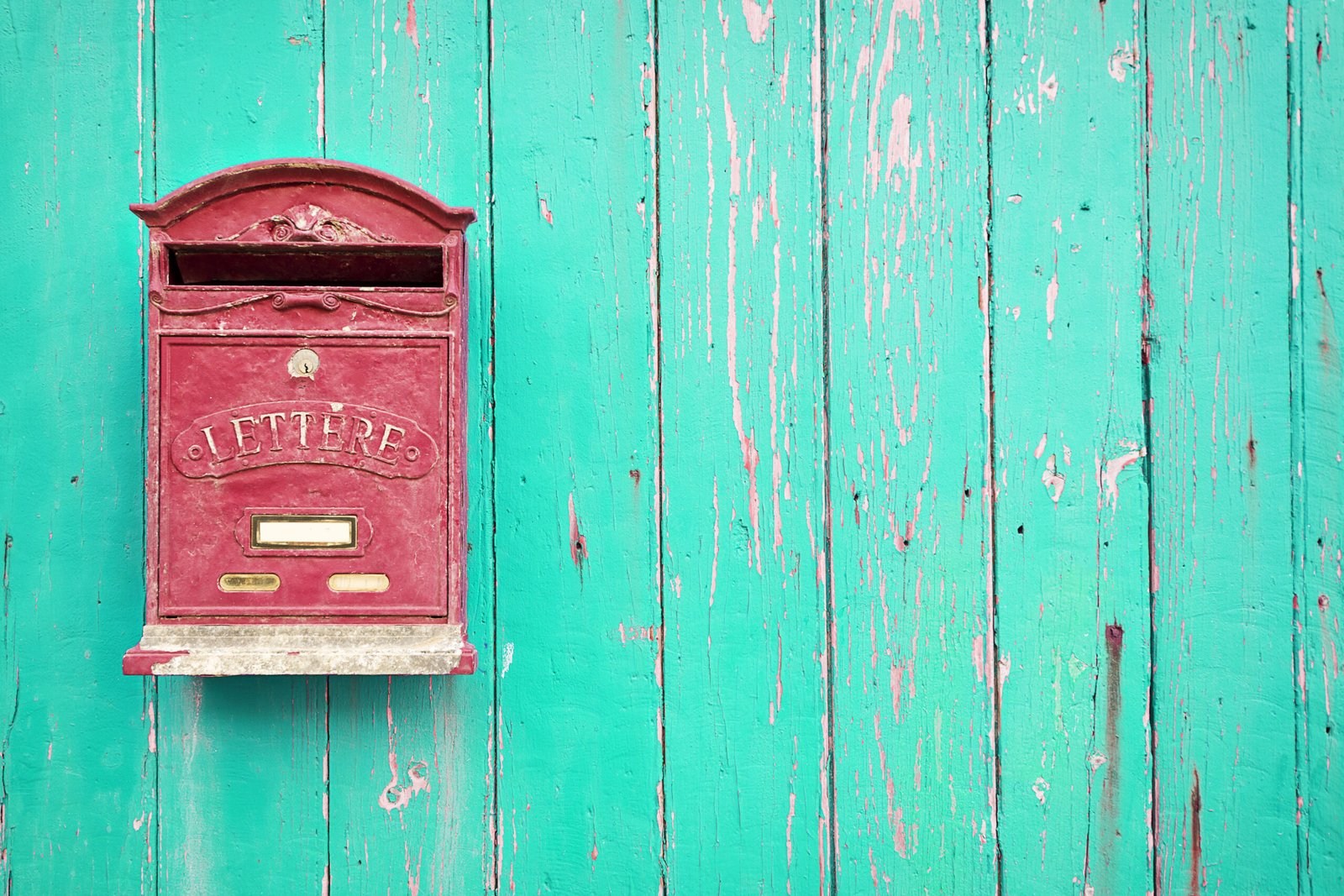 Delivery
UK shipping
We currently offer shipping to mainland UK only. We always do our best to try to keep shipping costs as low as we can and are pleased to offer a prompt and reliable delivery service priced at £5.00. We aim to ship the orders placed before noon on the same day, however on rare occasions this may not be possible due to candle cure time. Please allow 3 business days for your order to be shipped.
All orders over £85 are shipped free of charge. Occasionally we may offer a free shipping service regardless of the order value. On such occasion it will be advertised to our customers on our website and social media.
UK SHIPPING : ALL OUR UK ORDERS ARE SENT EITHER WITH TRACKED STANDARD 2-3 DAY POSTAGE OR STANDARD NEXT DAY DHL SERVICE.
Postage Disclaimer
With regret we are unable to insure delicate items such as ceramics, glass and other fragile materials including china, porcelain. Unfortunately, all delivery couriers including Royal Mail and DHL do not allow these for compensation to be claimed should these items be damaged in transit. We make every effort to carefully, safely and securely wrap every single order we post to our customers and label such items as fragile in the hope delivery agents will take the time and care to be mindful of delicate products.
Should your items get damaged in transit an exchange for the same product will be offered. Only in rare cases where the product is not available, we will offer a full refund excluding the postage cost.
If an order is returned to us if the recipient was unable to receive the order, we reserve the right to charge our standard shipping cost of £5.00 for the item to be redelivered.
Please note that all orders have a maximum 3 delivery attempts before the order is returned to us.
Returns policy
Non-Faulty Products
We take a great care to ensure our products are topmost quality. However, if you are not satisfied with your purchase or you change your mind, you can request a return or exchange within 14 days of the date of purchase if the candle and the box are unopened, unused and have no damages. Original condition also means that there are no scratches or marks on the product and the product is in a re-saleable condition. By product we mean both the candle and the decorative box. Please note that unless there is a manufacturing defect, we cannot accept returns of candles that have been lit.
To initiate a return, please email us at info@lubien.co.uk with a list of the items that you wish to return. In order to help us improve our range, we also ask to include the reason you are not satisfied with the product. Detailed instructions for the return will be provided within 48 hours.
The customer is responsible for any return postal costs. We strongly recommend using a "signed for" service to guarantee proof of delivery back to us. We are unable to refund any items lost in the post or not delivered in to us.
We strongly advise to make sure all items are securely wrapped. It is Customer's responsibility to ensure returned items are re-saleable.
On receipt of your return, we will carefully inspect the condition of the product to assess its' condition. Although we aim to process returns and exchanges with no delays, on rare occasions it might take up to 7 days upon return of goods for funds to be credited back to your original method of payment (minus any original shipping costs) or an exchange made.
Products purchased as a set must be returned as a complete set, not as individual items.
Products given as a gift must be returned by the original purchaser.
Please note any return of the products purchased on external websites needs to be made in accordance with the returns/cancellation policy of the relevant retailer and should not be returned directly to us.
Faulty Products
We work to the highest safety standards and take every precaution to ensure your candle arrives to you as quickly and safely as possible, however we appreciate that on rare occasion, breakage does occur in transit. If this has happened, please send us an email at info@lubien.co.uk with the following:

• Photos of the packaging and candle

• Order number